8th grade Return and Retrieval process on Wednesday, May 20th.  There will be two different time frames to hopefully meet the needs of all families.  We will be running the process from 7:00am to 10:30am and then again from 1:00pm to 6:00pm.  When you come to the building, you will need to follow these expectations:
1. Pull into the south parking (on 8th and F) lot and stop for the volunteers standing at the entrance. You will give them your student's first and last name.
2. You will then drive to Station #2, where you will drop off any LPS items by opening your trunk for our volunteers to pick up. These items include: LPS band instruments, library books, text books, classroom books/novels, HotSpot for Remote learning and anything else that belongs to the school or teacher. You will NOT return your Chromebook/charger UNLESS you are leaving LPS.
3. You will then drive to Station #3 where you will be asked to open your trunk and allow us to put in your student's belongings from their main locker. We will also be giving you your student's 8th grade promotion certificate, a message from teachers, 4th quarter awards and a yearbook if you purchased one.
4. You will then drive to Station #4 to pick up items from your student's gym locker. Almost all of our 8th graders shared lockers, so please be prepared to tell us what your student has in the locker. If you are not sure, we will hold up items for you to identify. If your student didn't have anything in the locker, you may pass by this station.
We want to make this run as smoothly and safely as possible. Here are some safety reminders to keep in mind:
Stay in your vehicle
Have items to return in the trunk, if possible
Follow the traffic pattern and directions from the school staff wearing safety vests
Smiles, waves, and warm greetings are welcome
Please no high fives, hugs, fist bumps for school staff
There will not be time for questions, visiting or conferencing. Please contact your child's teacher through emailing or by calling the school office if you have questions.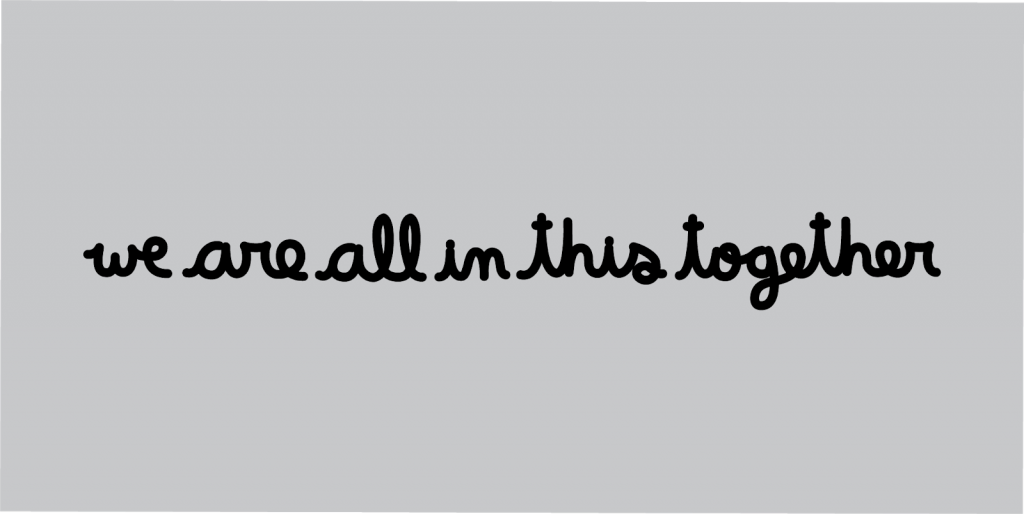 Panthers, We miss you!!! Click HERE for a message from your PARK staff.