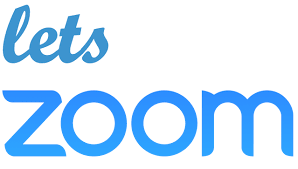 Welcome to remote learning, Park Panthers!
Remote learning school, just like in-person school, starts at 8:00am. Teachers will be taking attendance each period, so it is important that you are there. You should have found the schedule in your school materials which informs you of the start times for your classes. Also, make sure that you charge your Chromebook so you are connect to your classes. Below are some important resources for you to look through to help you participate in remote learning:
The video found at this link will show you an overview of a student signing in to their Chromebook and joining a Zoom meeting with their teacher: https://lps.org/go/YPB8
LPS is planning food distribution sites for remote learners only. The school district will operate sites once per week at set locations, times, and dates. Families will need to provide their own transportation to and from the site at the designated time. Meals distributed at the sites will be charged exactly as they are during in-person school – Free, Reduced or Full Pay status. The District will provide more information as they make decisions about the pick up sites.
Please call the main office or email me if you have any questions.
Charlotte Everts
Principal